What Our Customers Are Saying...
"Quicker Printer has provided outstanding customer service on a wide variety of printing projects including exhibition guides, conference and symposium programs, catalogs for art exhibitions, and mailings that include special inserts.  The high quality of Quicker Printer's work -- the efficiency, friendliness and support, and low cost -- have greatly enhanced the programming of Elmira College's Center for Mark Twain Studies."
~Former Director,Center for Mark Twain Studies
Assistant Professor of American Literature
Elmira College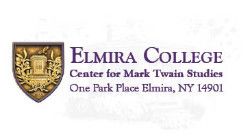 ---
"For over 30 years, the Clemens Center has relied on the expertise and experience of Quicker Printer for a host of jobs… from letterhead to postcards to brochures to mailings to just about anything for our printing, copying and mailing needs!   Quicker Printer is reliable, professional, easy to work with and QUICK!   I highly recommend their services"
~Julie A. Kriston,  Associate Executive Director 
Clemens Center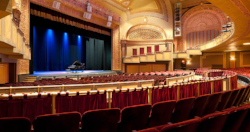 ---
"I give Quicker Printer 5 out of 5 stars!
My experience with Quicker Printer has been great. Over the past 26 years in business I've tried them all and Quicker Printer is second to none. From the ownership to their staff they are professional and pleasant to work with in everyway."
~ Jim Narde
Community Advertising

---
"If you are looking for a different approach to advertising your business, call the Quicker Printer!  The staff are friendly, courteous and creative!  They have your best interest in mind at very reasonable pricing with professional results!   We have seen very good response to our mailers!  It's a great way to promote your business with specials, holidays, coupons and events!"
~Julie Ferris
Lights Bakery and Coffeeshop